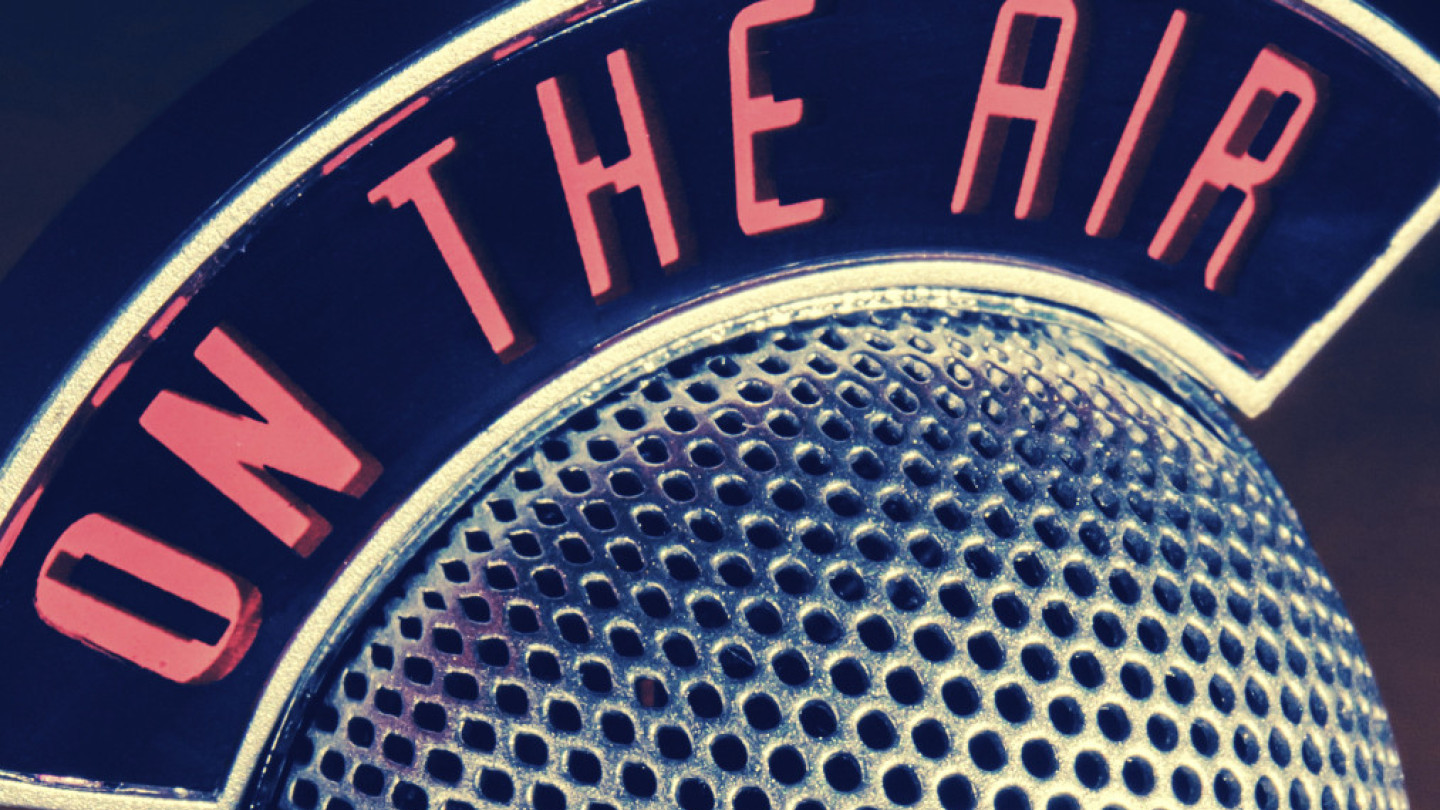 Interview with blues guitarist Kenny Wayne Shepherd
---
WNTI host Trevor B. Power recently interviewed Shreveport Louisiana's, 5 Time Grammy Nominated, Platinum Recording Artist, and Blues Rock Sensation Kenny Wayne Shepherd.
From taking to the guitar at age seven, like a fish takes to water, and meeting Stevie Ray Vaughan, to his current tour, and most successful career, Kenny Wayne Shepherd continues to Dazzle the Blues, and Blues Rock Genres audiences.
With a killer 20 year Career of Hits, and Six #1 Debuted Billboard Blues Charted Albums, Kenny Wayne has Clearly set The Bar for Such young Artists in the Blues, and Blues Rock Genre.
Mr. Shepherd has done very well for himself indeed, but he gives praise to those artists who paved the way for him, and who he has had the pleasure of playing and recording with.
From Clarence "Gatemouth" Brown, B.B. King, Etta Baker, Hubert Sumlin, Pinetop Perkins, Ringo Starr, Joe Walsh, Warren Haynes, Stephen Stills, Barry Goldberg, and Robert Randolph, Mr. Shepherd has kept great Company.
Surely to be one of the Greatest highlights of The Trevor B. Power Show.  If you missed it, use the audio player below to listen.
---
1140wpczar blues, guitarist, kenny wayne shepherd, Music