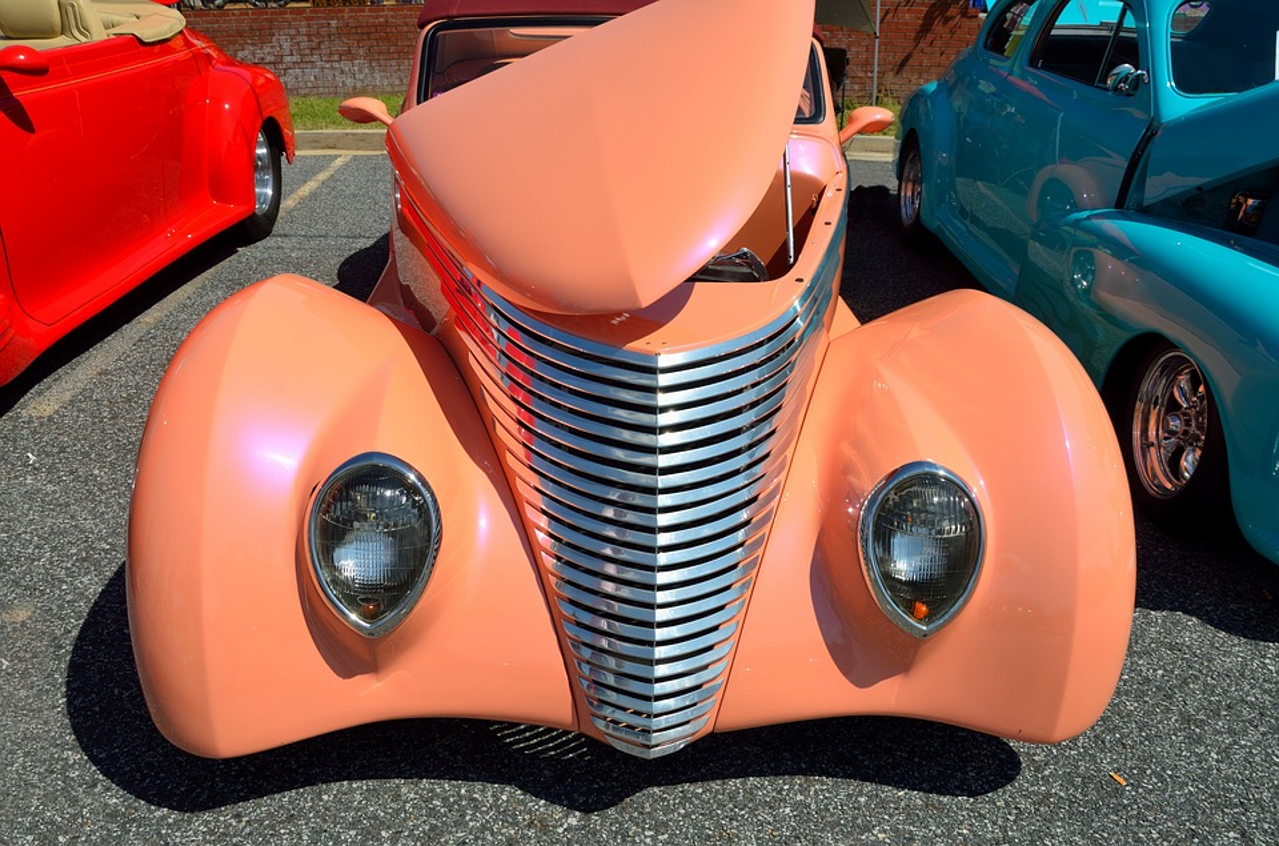 The 1st Annual WNTI.ORG Car Show – July 15th
5 June 2017 Featured
---
   WNTI.ORG, Centenary University's campus radio station will be hosting its first annual Car Show on Saturday, July 15th from 9am to 1pm.  The event will take place in the parking lot of Centenary University's Lackland Center, located at 715 Grand Avenue in  Hackettstown, New Jersey.
   Anyone with a classic, sports, or exotic car is welcome to enter their vehicle into the show for a $5 entry fee.  For visitors, the cost to park will be $2.  All proceeds will benefit WNTI.ORG.
  In addition to the car show, the Centenary Stage Company will present Drive – A Tribute to the Cars, as part of its Summer Jamfest at the Sitnik Theatre, located inside the Lackland Center.  Additional information and tickets are available by clicking here.
  So please join us for a great day of fun on July 15th.  Please email radiopromo@centenaryuniversity.edu with any questions.  Directions to the Lackland Center are available here.
---