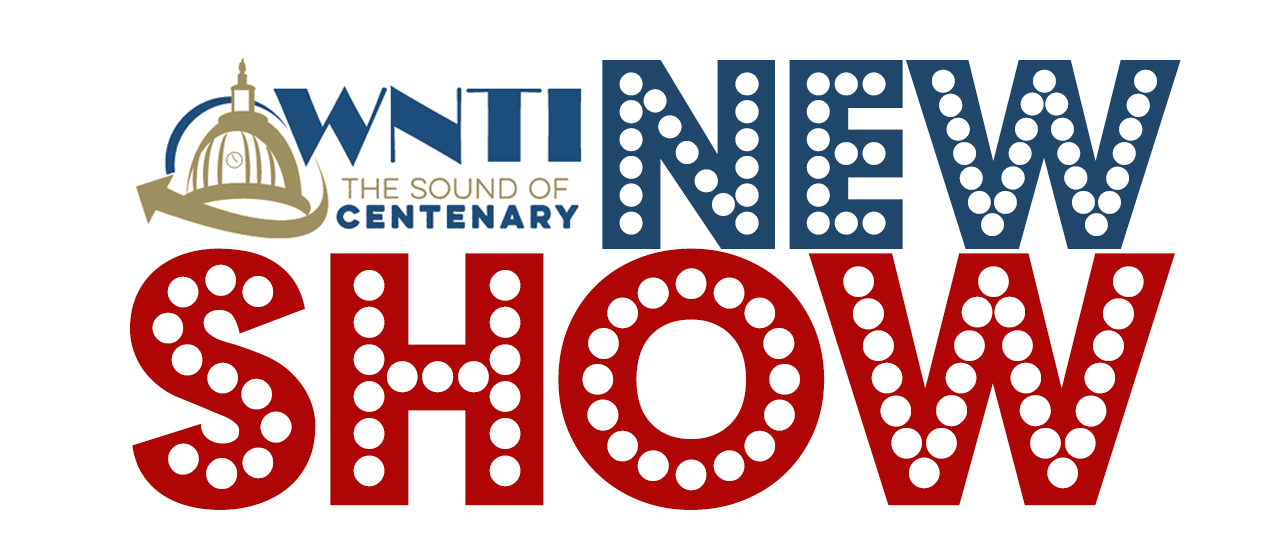 WNTI.ORG announces the addition of 3 new programs
9 March 2018 Featured New Show
---
WNTI.ORG is excited to announce the addition of three new shows:  "Swing Time," "Chit Chat" and "The News Rundown".
"Swing Time" is hosted by community volunteer and radio veteran, Michael Stokes who also hosts "Blues on the Run."   Despite what many people think, Big Band music is not swing music, but swing music can be Big Band. Swing music, like the term "swing," can be a rather general term.  It can refer to swing jazz music which was the style of American music most popular in the 1930s and early 1940s. Other than swing jazz, the term "swing music" can also refer to any style of music that is very common to swing dance to.  With "Swing Time," host Mike Stokes will focus on the American Songbook including music of the Big Band era and American standards.  You can listen to "Swing Time" every Wednesday from 6 to 8 p.m.
"Chit Chat" is hosted every Friday from 4 to 5 p.m. by Centenary University communication majors Callie Wickkiser and Cailin O'Hara.  Together they will dive in and discuss what is trending in entertainment and pop-culture around the world.  Listeners enjoy a wide range of music and can also call in to the show.
"The News Rundown" will keep you up-to-date on everything happening in the world around us, such as politics, entertainment news, national news and business news.  It is hosted every Friday morning at 11 by Centenary University communication students Katie Peters, Callie Wickkiser and Jack Reinhard.  Peters served as the Station's news director her freshman year and is currently programming director.  She is also a co-host on the movie review show "Now Playing" which airs every Friday at 12 p.m.  Wickkiser, who recently made her WNTI Internet Radio debut, is a co-host on the talk show "Chit Chat."  Reinhard currently co-hosts the sports talk show "Jack and Zack in the Morning" every Monday morning at 10.  He is also an on-camera reporter and contributing writer for the Warren County, NJ-based news website, Inside Warren.
For more information about WNTI.ORG,  please visit WNTI.org.
---
John Del Re Centenary, News, Swingtime, WNTI