---
Ronn Thomas shows
---
Sorry, there is nothing for the moment.
TV AND RADIO HOST FOR THE FOLLOWING STATIONS: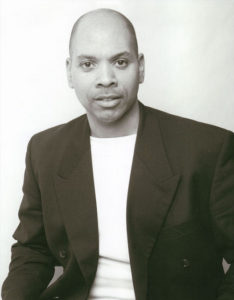 ESPN SPORTS, CLEAR CHANNEL RADIO, WGHT, WDHA, WATR, COMCAST CABLE, CBS RADIO, WAPJ.ORG, 
WWOR-TV, CABLEVISION, NJN NETWORK AND BUSINESS TALK RADIO.
COMMERICALS/TV HOSTING FOR: NEWSWEEK, CBS, BUSINESS TALK RADIO, KUSHMAN MEDIA AND WEB TRAVEL TV.
THEATER: DESK SET, SHERMAN PLAYHOUSE AND RUTGERS UNIVERSITY
---