Frank Longo / Talk Show Host
---
Frank Longo shows
---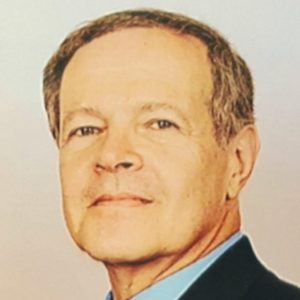 Mr. Longo teaches Accounting and Finance in Centenary's School of Professional Studies at both the graduate and undergraduate levels.  Prior to coming aboard as a full-time faculty member in 2012, he served as an adjunct instructor at Centenary from 2008 to 2012 and was awarded the Adjunct Excellence Award in 2011.
Mr. Longo has an extensive background in accounting and taxation.  Prior to his work in higher education, he worked as an Appeals Officer and Team Manager for the Internal Revenue Service, settling tax controversies concerning major U.S. and international corporations.  He previously served as a Revenue Agent, auditing large businesses.  Throughout his career, Mr. Longo has served as a continuing professional education instructor. He has developed and taught many IRS training courses, including Continuing Professional Education and classes involving updates to the tax code, in addition to a number of adult education courses in accounting and personal finance.  He has been featured as a guest and keynote speaker for the American Bar Association, American Institute of Certified Public Accountants, the New Jersey Society of Certified Public Accountants, and the IRS Nationwide Tax Forum.
Mr. Longo served on the AICPA Examination Advisory Board and has been a chapter reviewer for several accounting texts.
---